Bow & Tye are at it again for next month.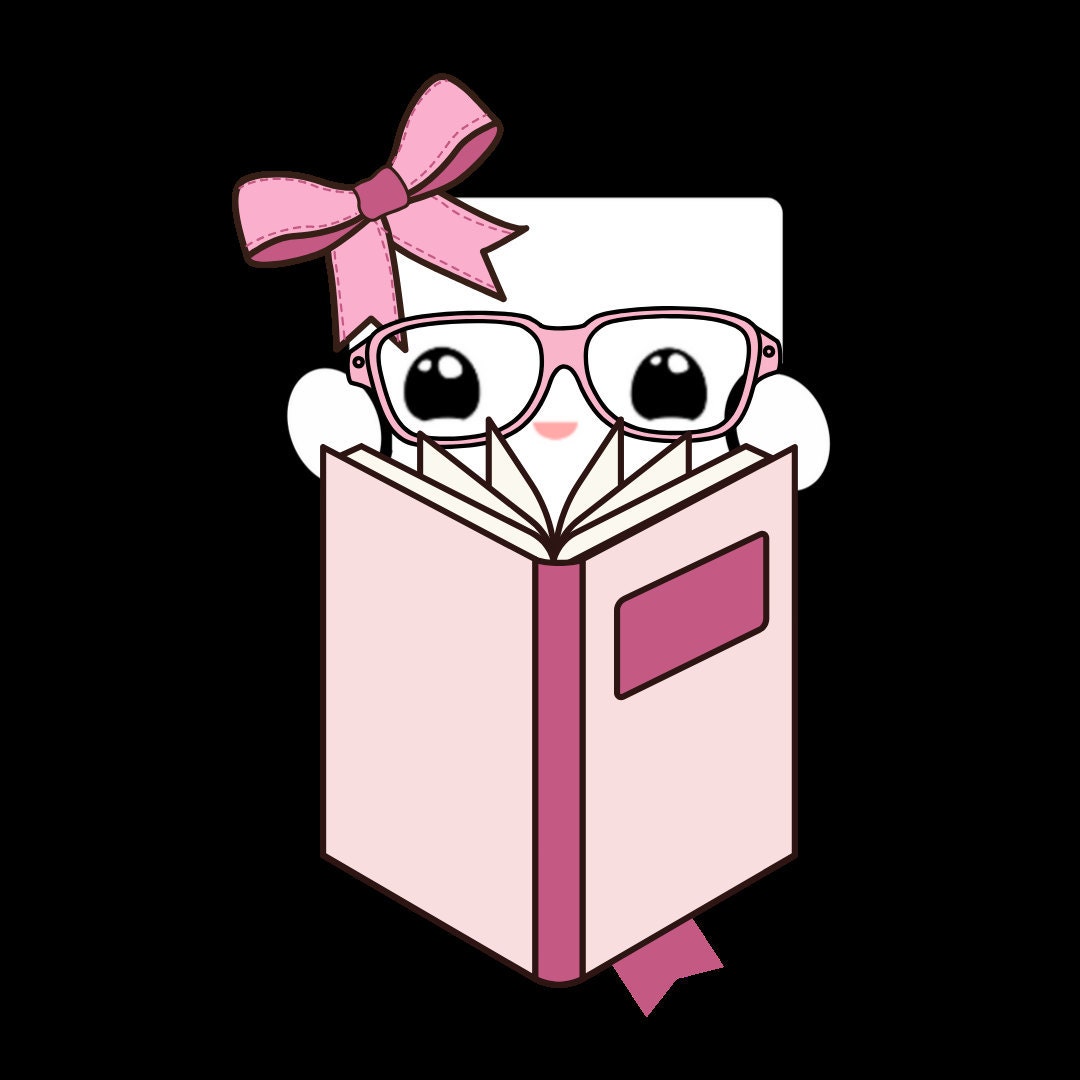 This time, Bow is diving into her Goodreads account, looking for just the right book.  She's even got Tye curious.  Silly kitty!
A girl's outfit is never complete without the right accessories.  This time, Bow, has her purse set-up with the necessities.  Planner and phone.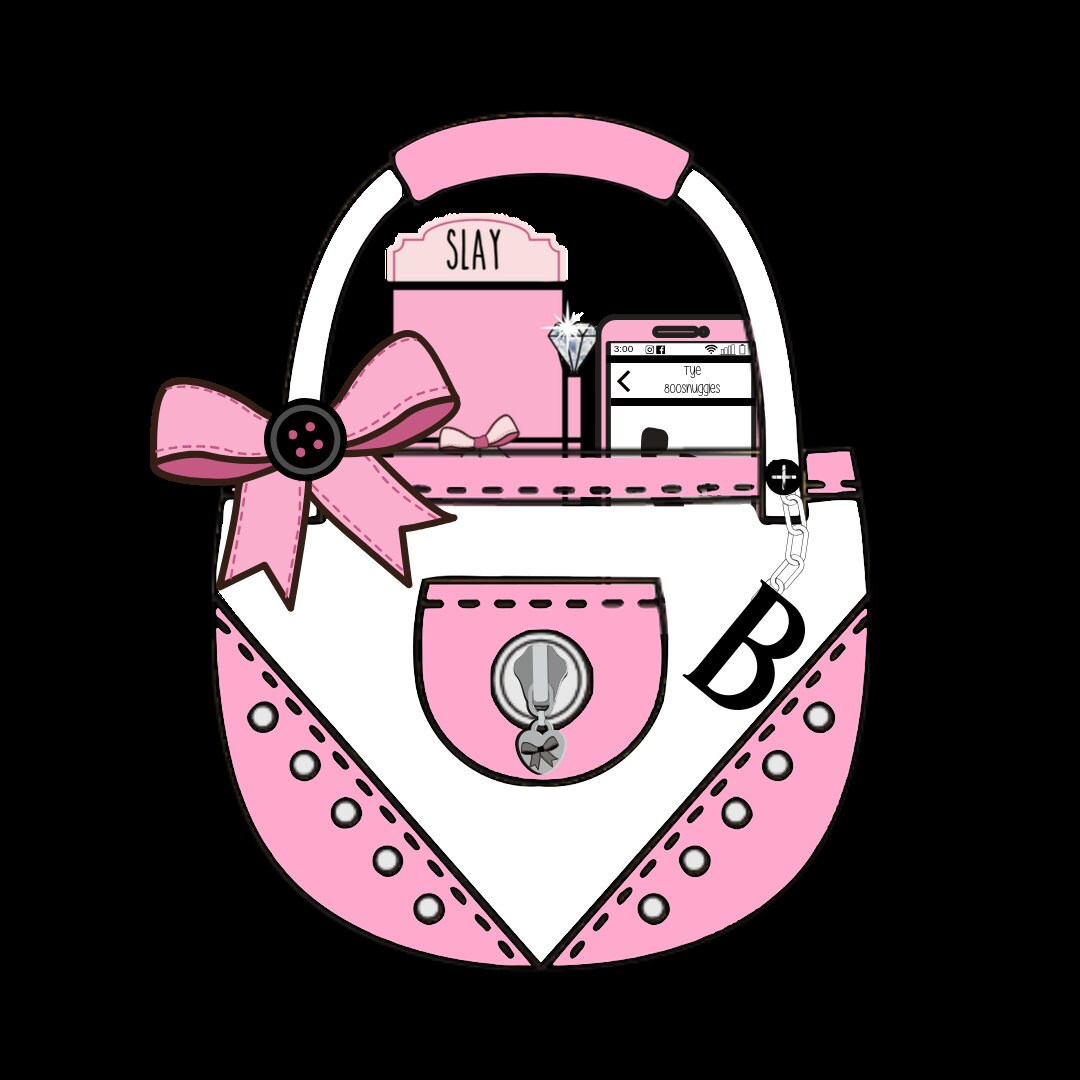 Can't forget the phone!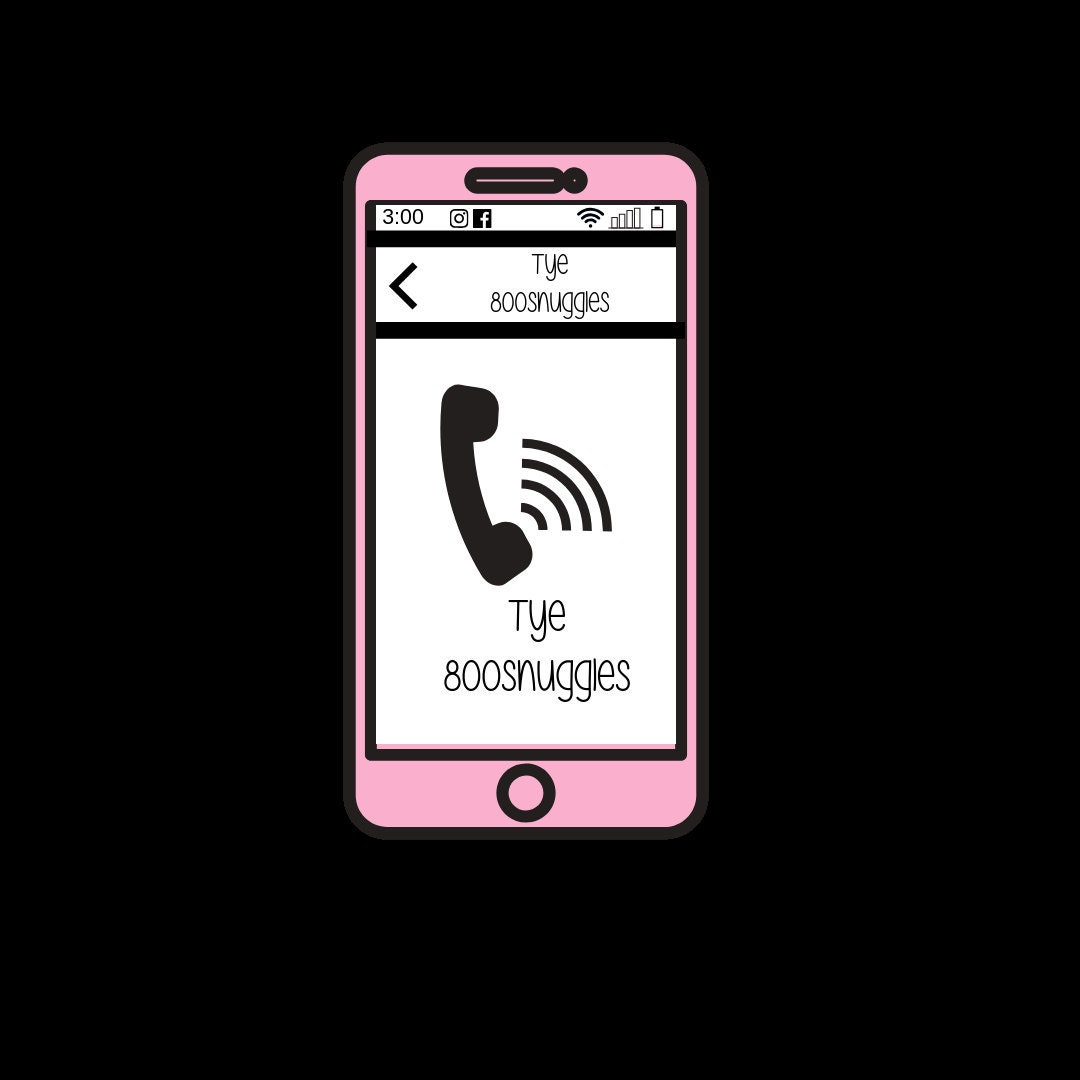 The detail in the stickers is amazing!  I'm excited to start using them in my daily planner.
This is just a tease peek ... so much more to come!