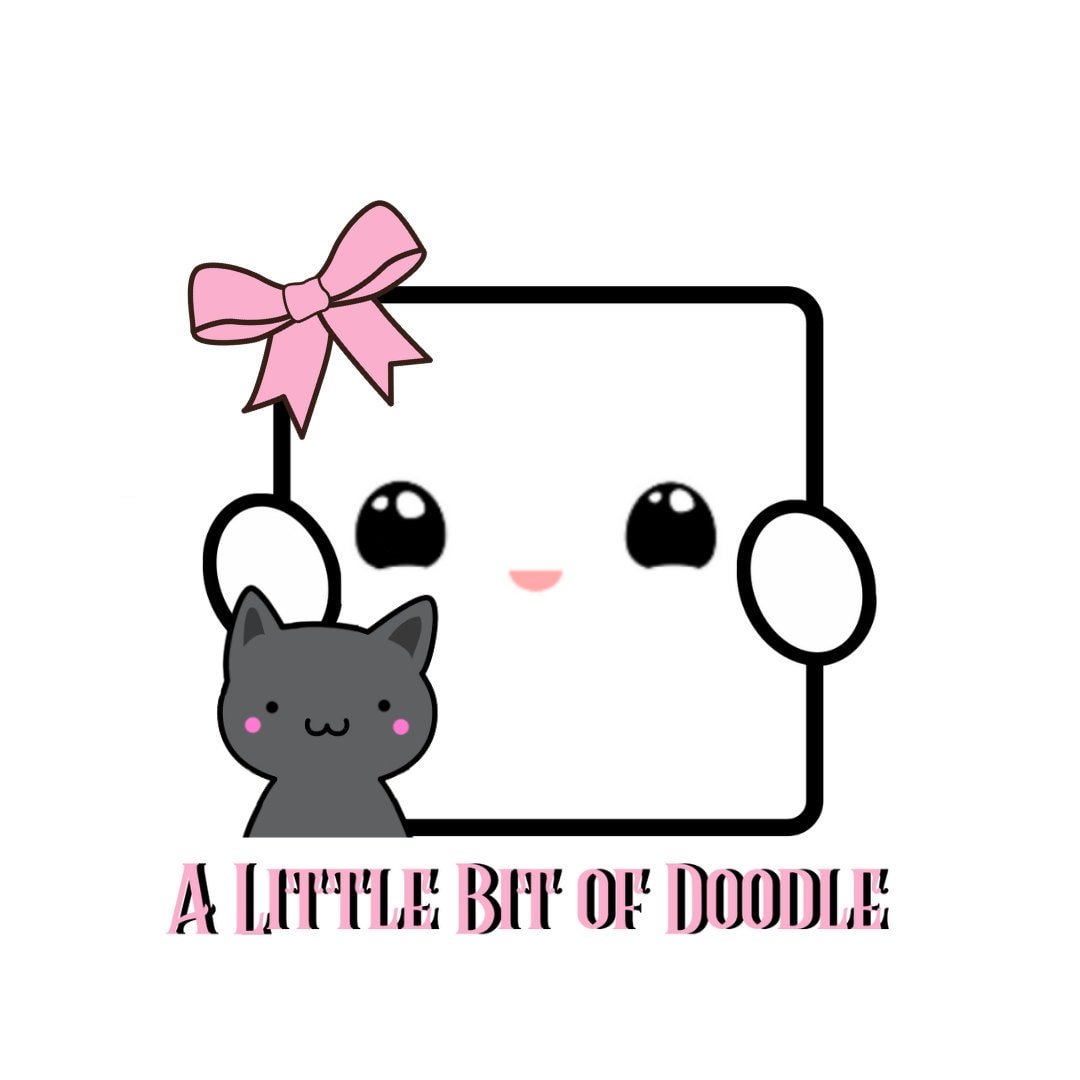 Come join the A Little Bit of Doodle Facebook Group and keep up with Bow and Tye's latest updates, newest listings and anything new upcoming before anyone else.  
Also, take advantage of Flash Sales by being apart of the group.  These Sales will not be advertized anywhere else.   Random percentage off codes will be given out in the group as well.  All I ask is that you PLEASE give out codes to people who are in the group.  Thank you! :)
Come have fun and plan with Bow and Tye!