I've been so caught up lately with personal junk, and it is junk, that I've not had the time to actually sit down and show off what these kits look like inside a Hobo.  So, I'm about to bombard you with half a dozen that I put together today.
They are all live in the shop.  
Here we go!
Skull Candy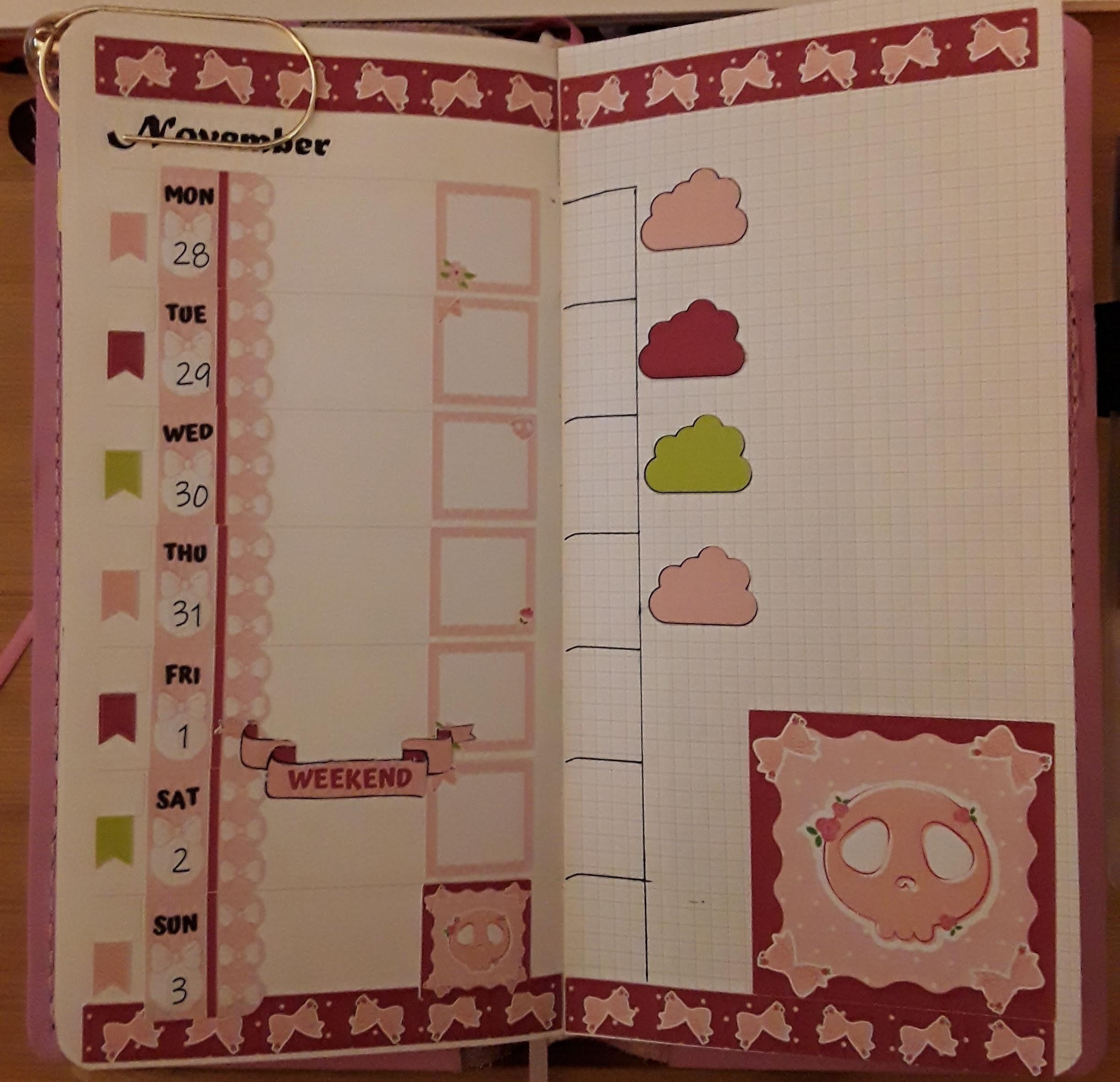 If you haven't figured out by now, I have a facination with skulls.  They are haunting lovely.  This one, is cute as a button!  
Harvest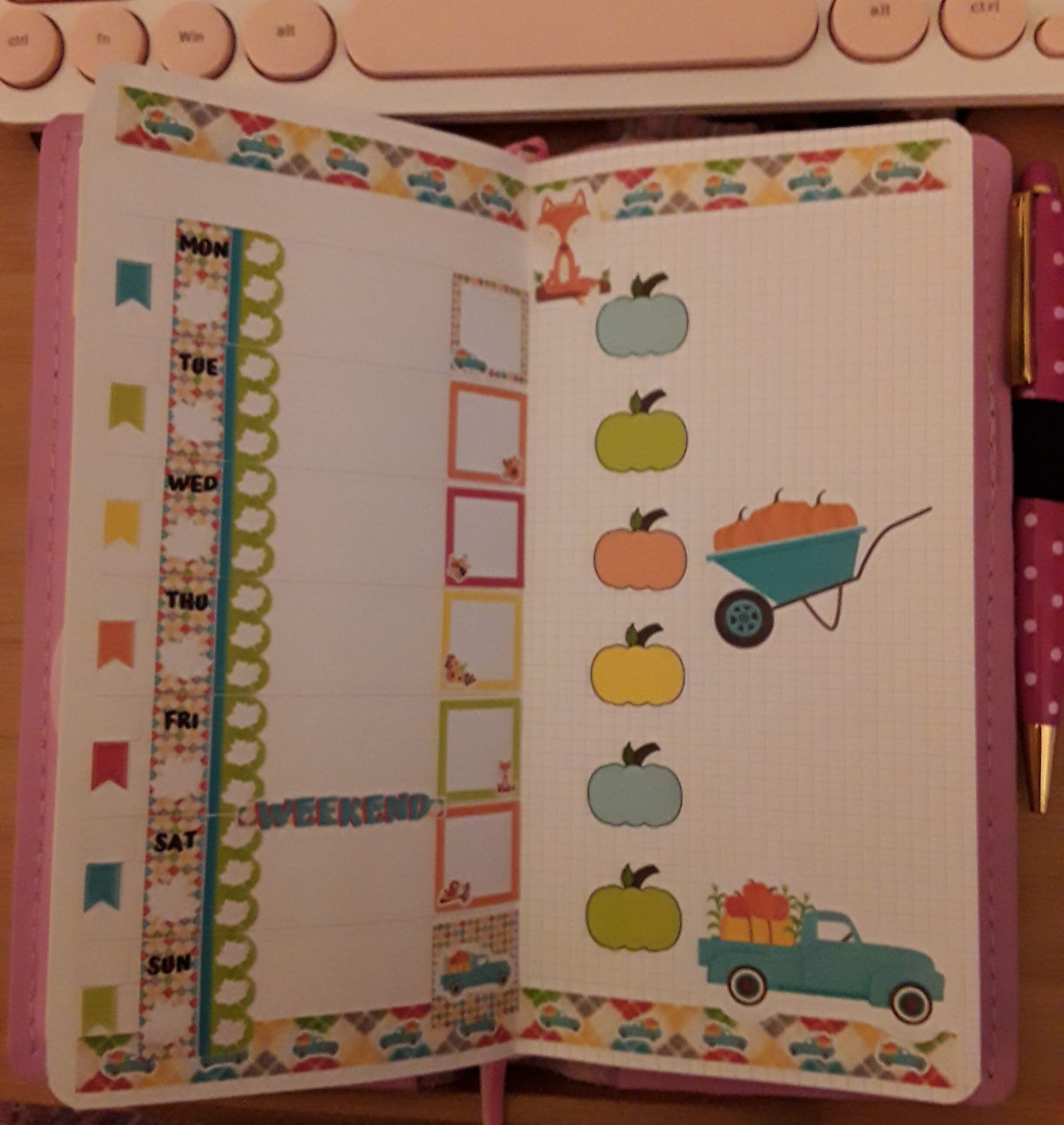 Love the colors on this one as well as the cutest little blue farm truck!  The pumpkin sticky notes were an added flare for the season.
Pumpkin Spice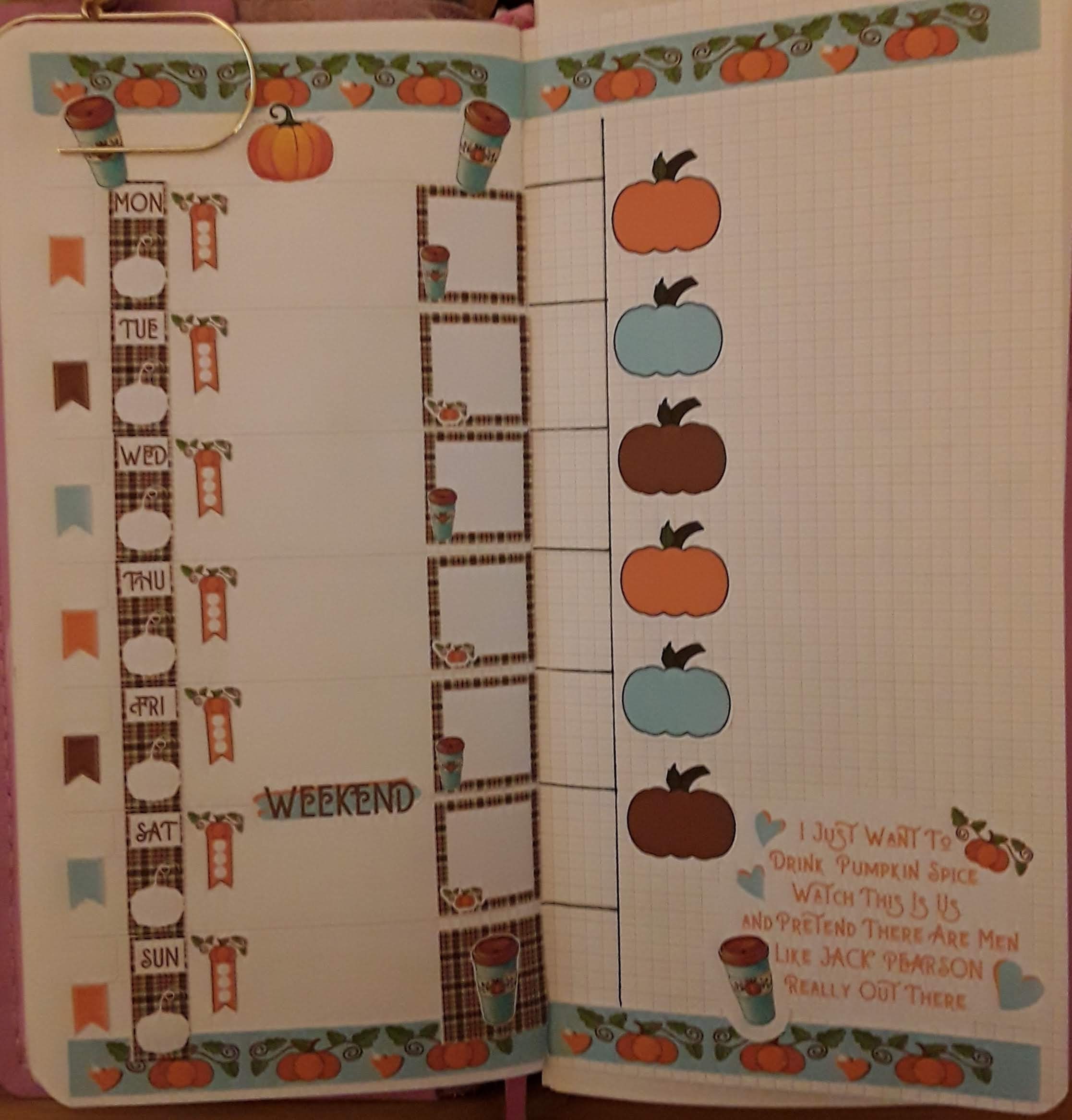 By far, one of my all time favorites.  I'm not actually a fan of pumpkin spice but everything else ... fall, coffee, plaid, Jake Pearson  ... giggles.  Yes, I understand he's fictitious. 
Entertainment / Sweet Melody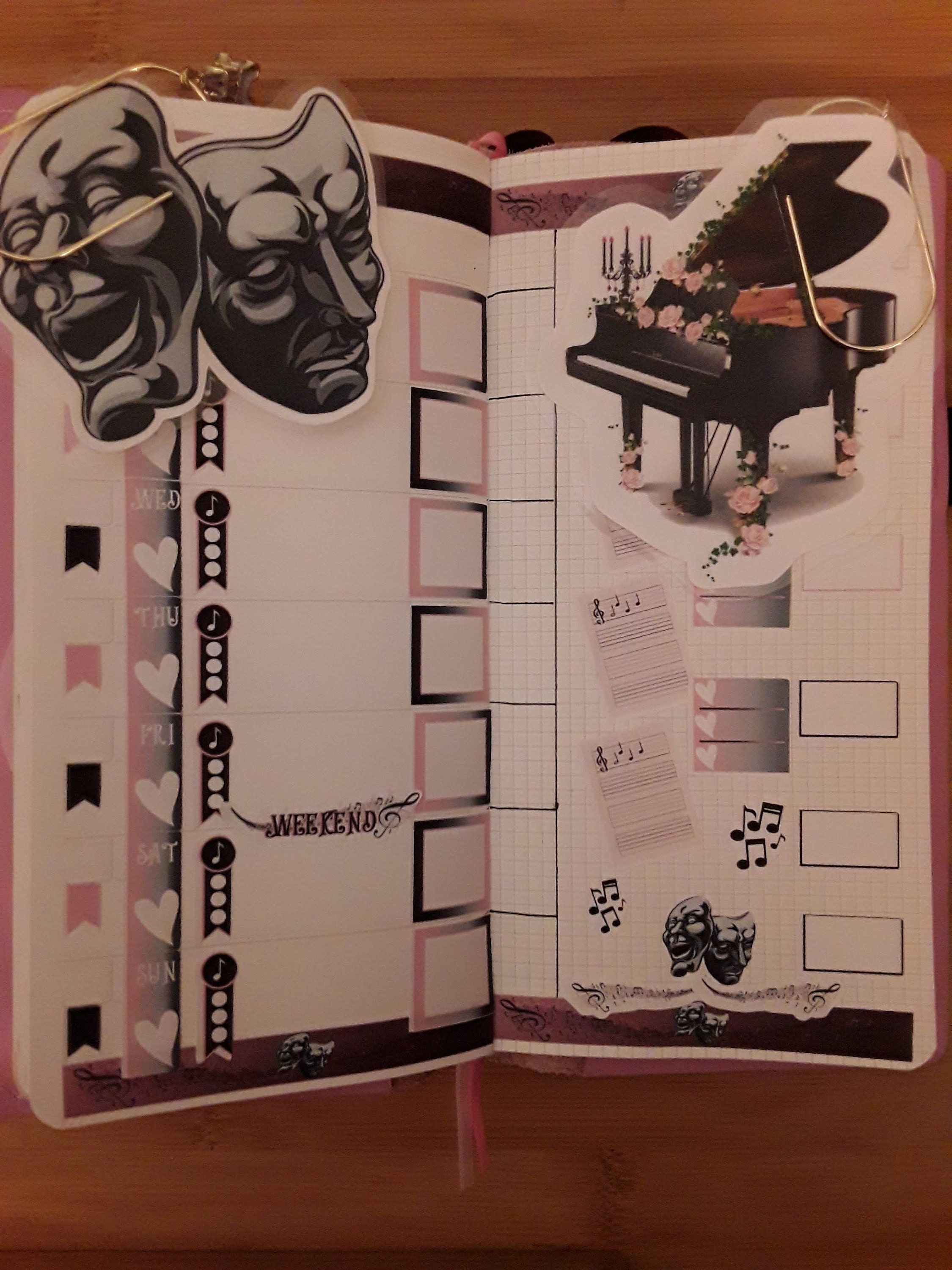 I am by far, not an everyday happy planner.  Therefore, I am not an everyday design happy kits.  Some are meloncholy as this one.  I'm human.  
Mock Talavera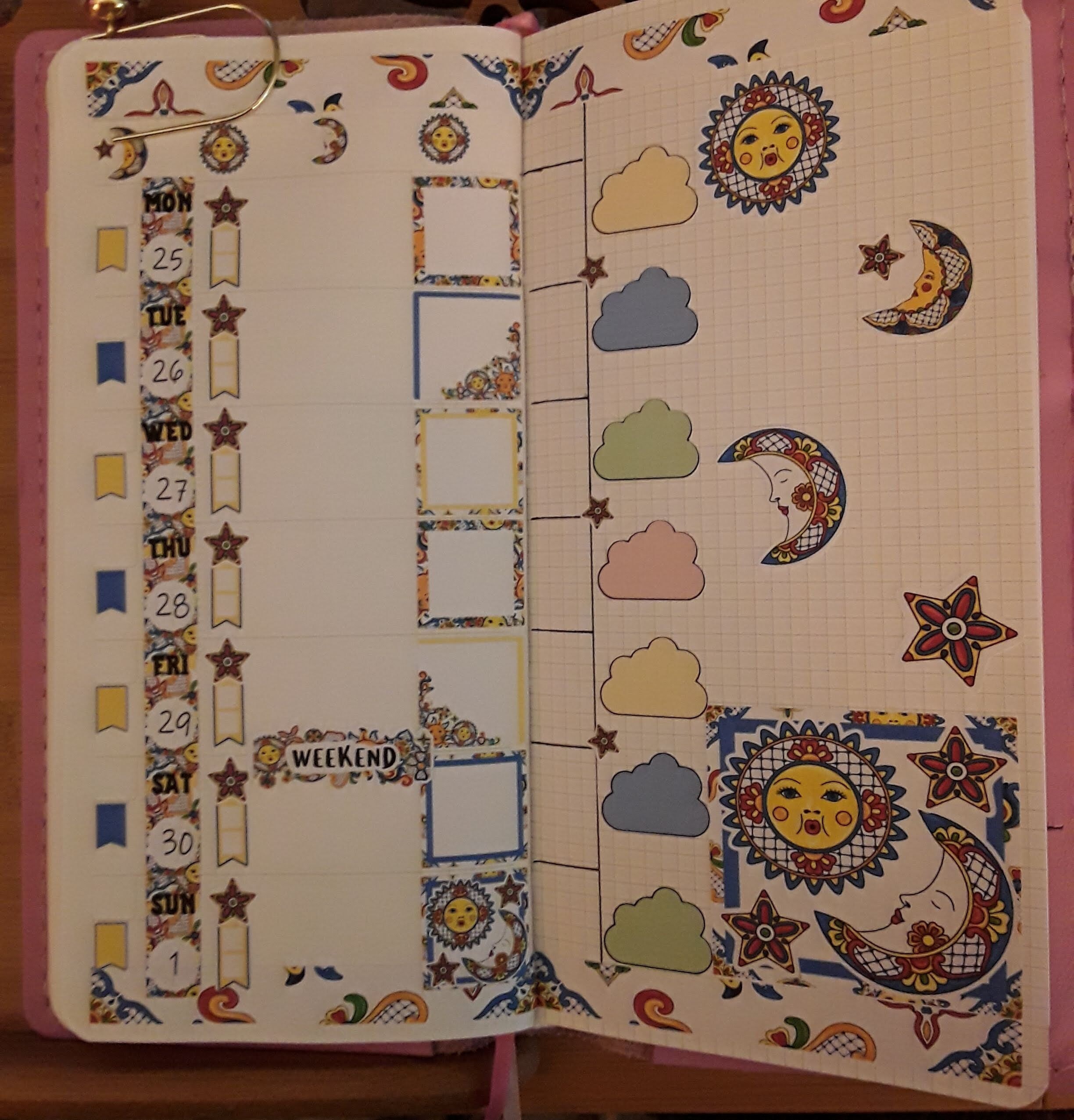 This is so cute!  The pictures just do not do it justice.  I wish I had a better camera on my phone.  You simply HAVE to see the detail in this one to appreciate it.
last, but not least ...
Goodnight Moon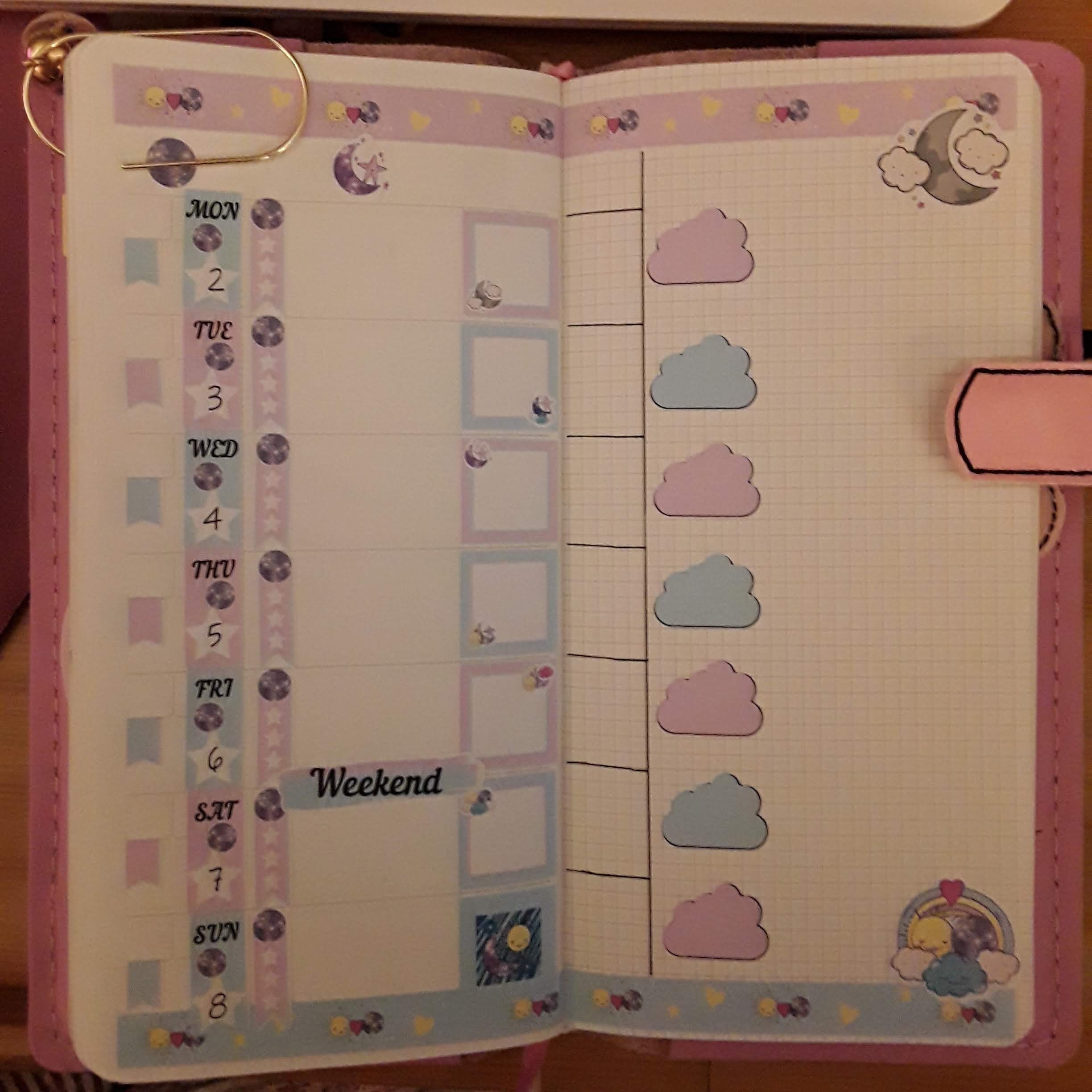 This is my attempt at kawaii.  I think I may try one more time, but will probably leave the kawaii alone.  It's super cute and I love it.  But it isn't for me to design or attempt to design with...lol.
So... there it is.  Six weeks in one post!  Hope you've enjoyed.