Designing these were so much fun!  The inspiration hit while listening to Of Monsters and Men - Dirty Paws.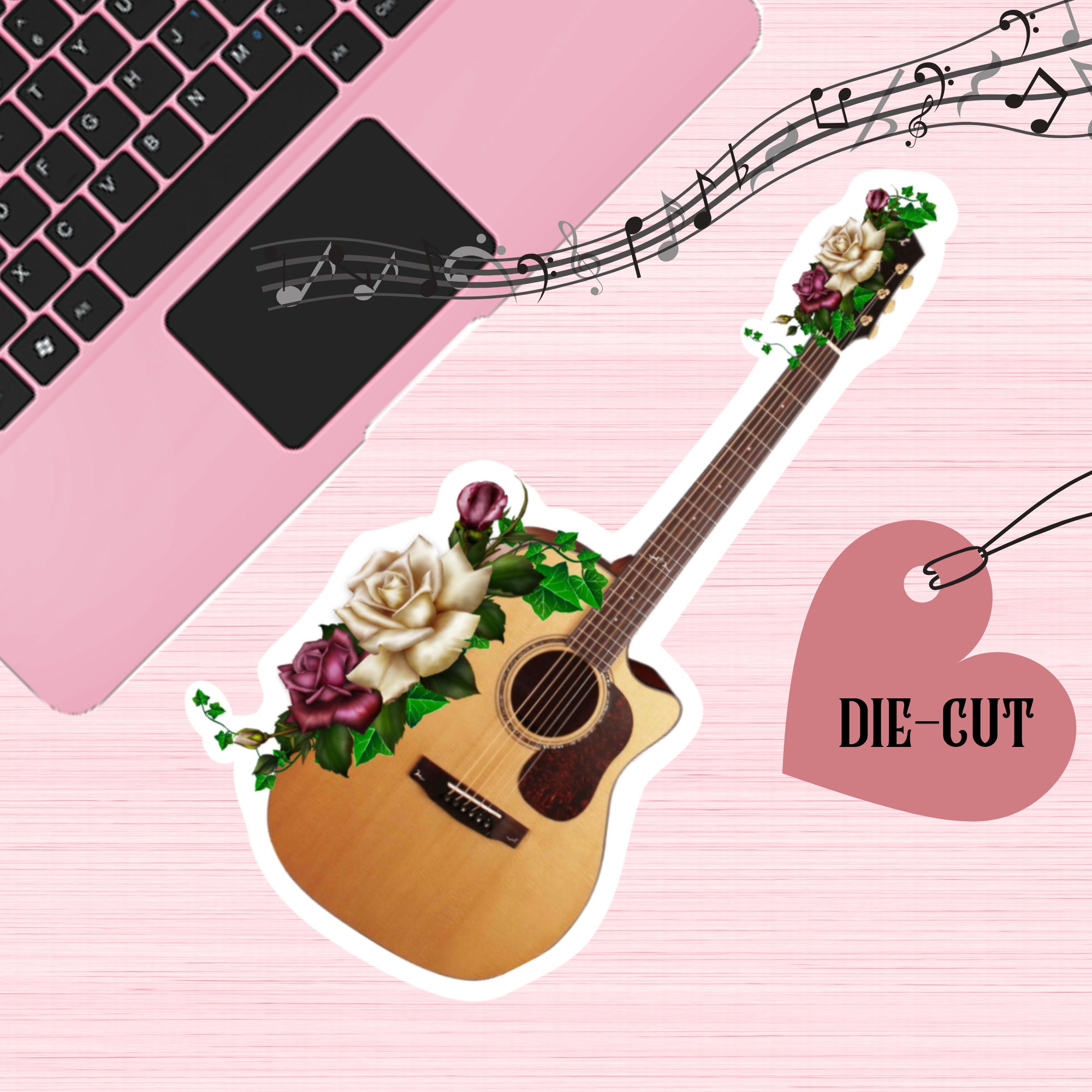 This one was the first of the four.  Simple and mainly just to see how it turned out.  
If it's not obvious, I'm partial to pink.  So, the pink roses with the ivy were a must.  They look so pretty against the light brown of the guitar.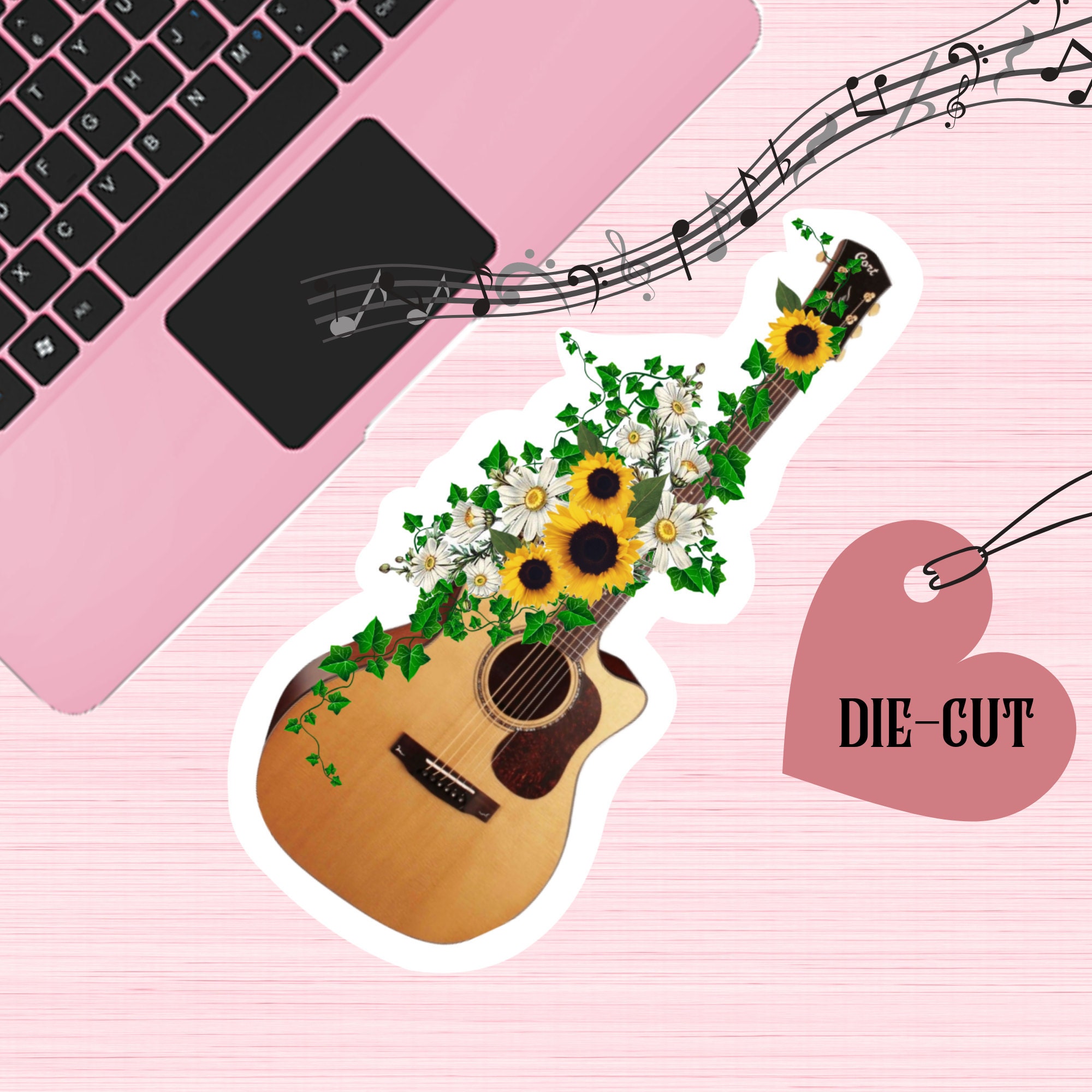 This one ... oh my, this one went together so well.  As if it was all just meant to fit in place.  It goes with this Floral Skull that will be in the shop later today.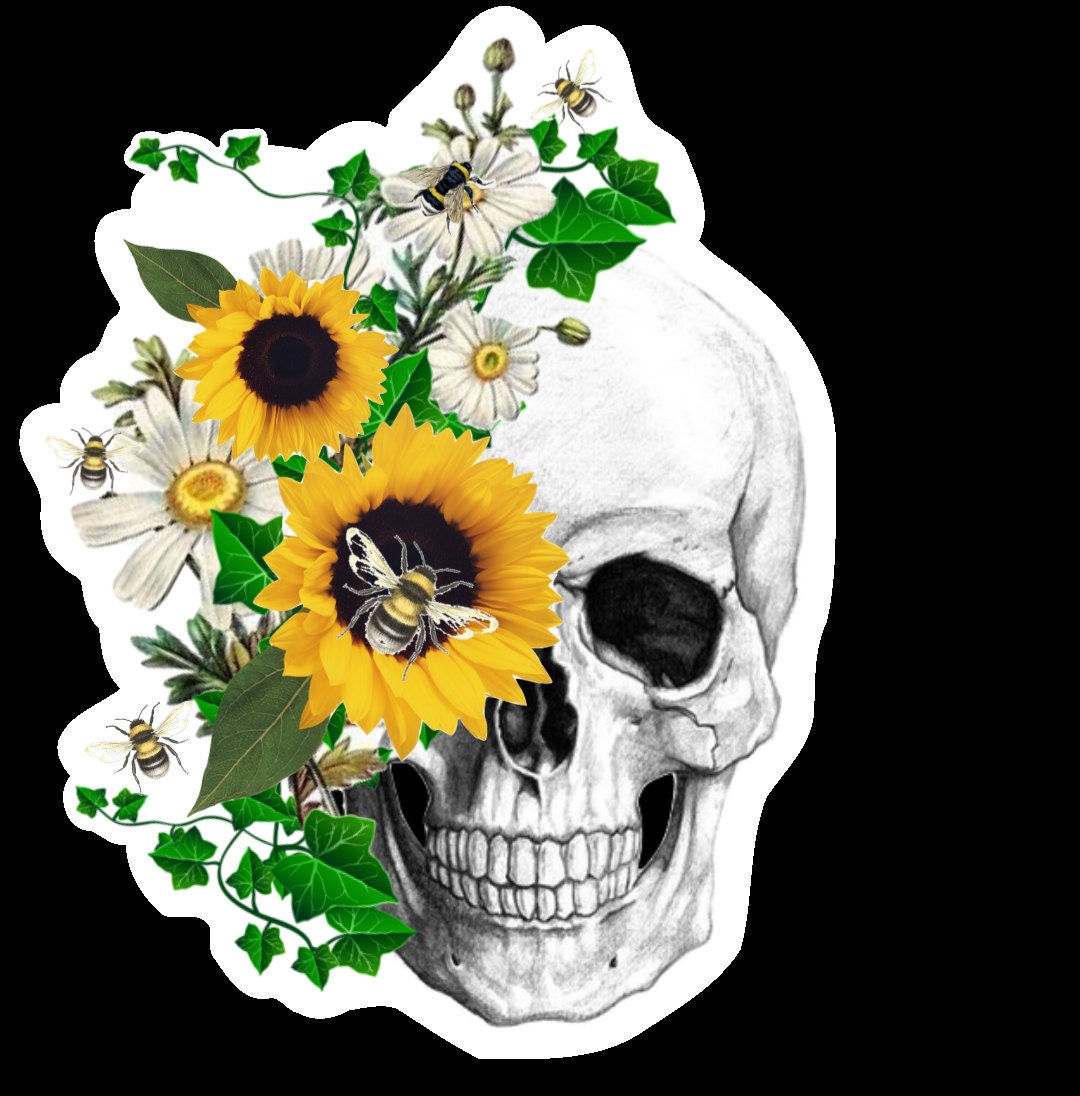 And finally, this one was just me playing around.  It turned out so well, I decided to go ahead and add it to the shop as well.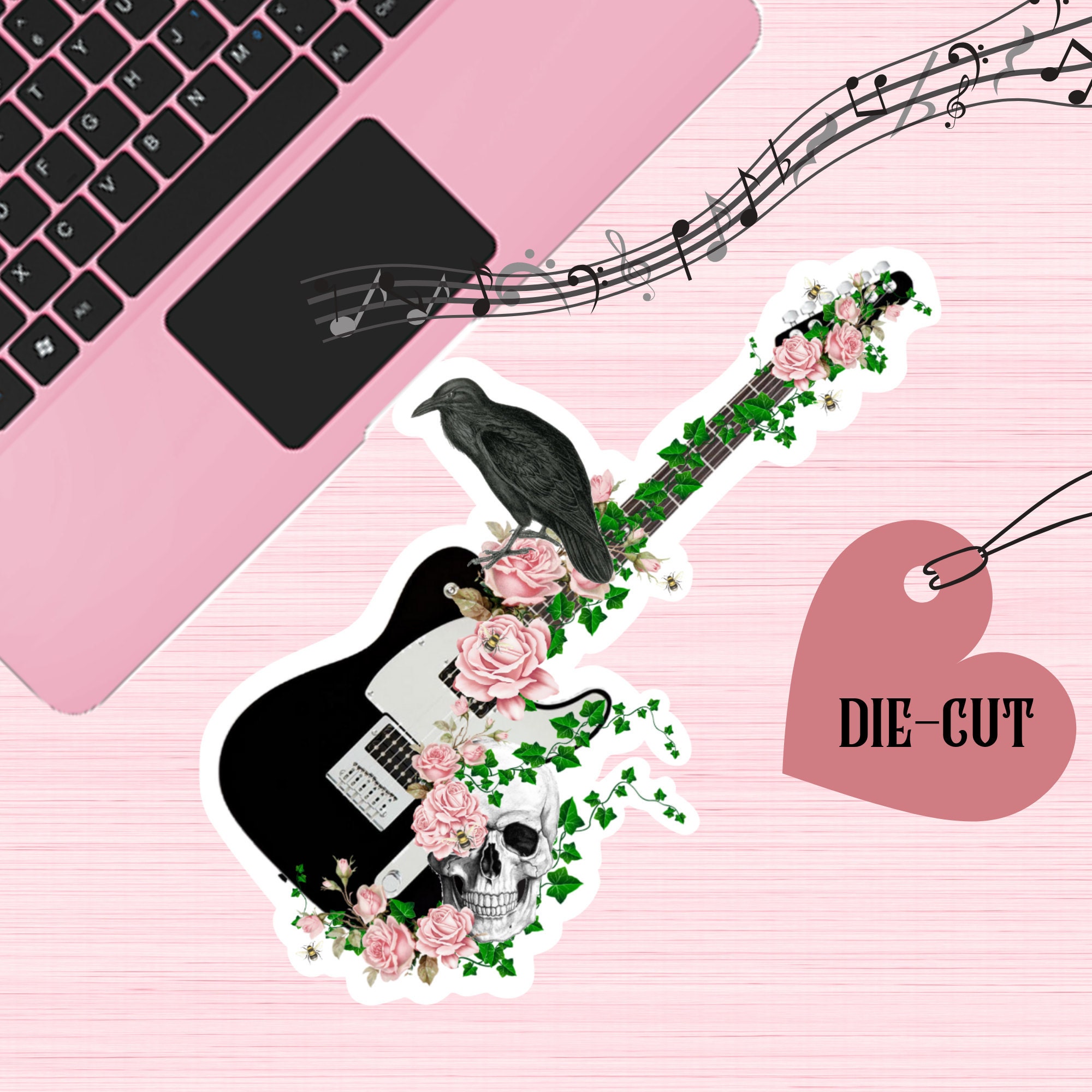 It has a Floral Skull to match as well ...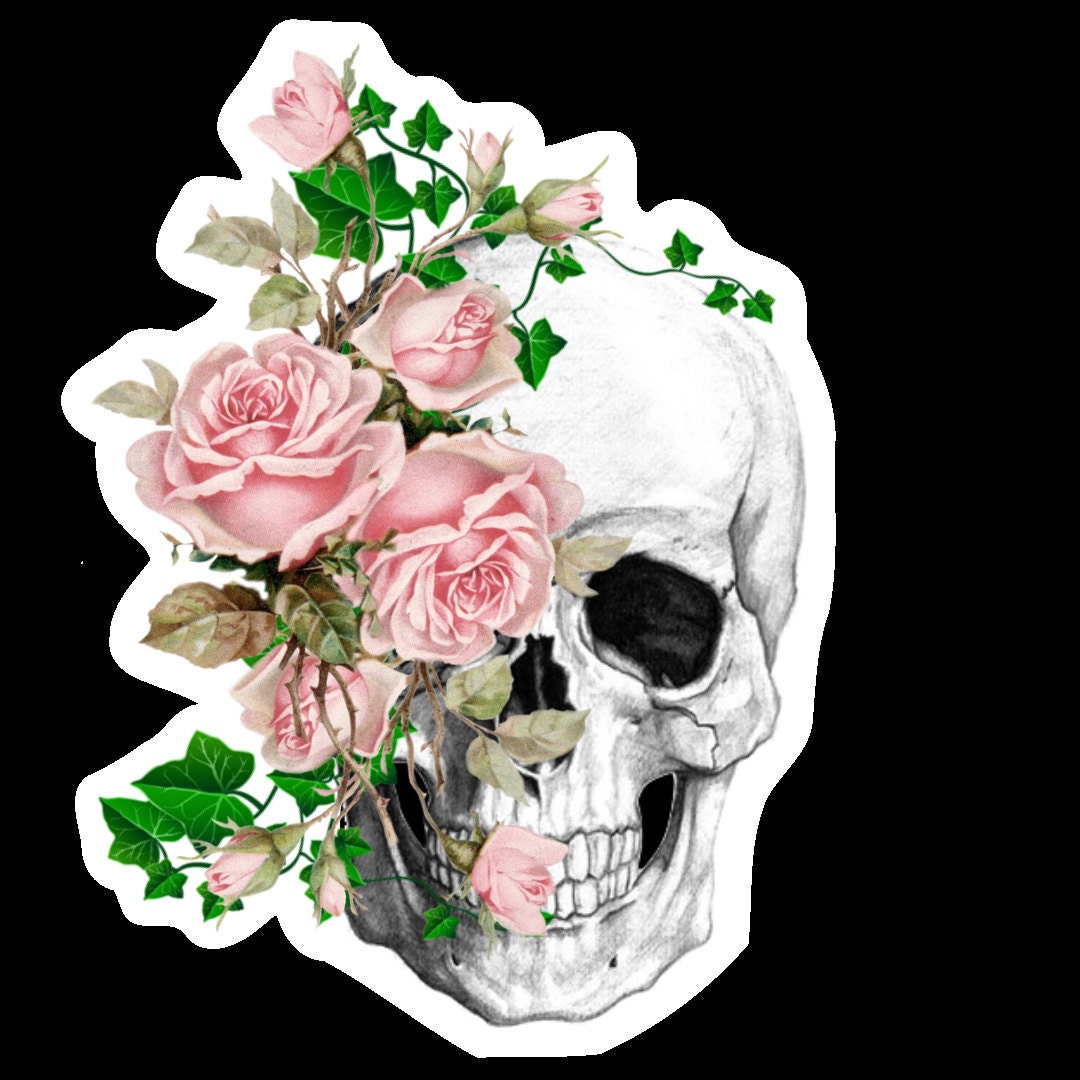 And with that ... another idea is swirling .... 
Thanks for stopping by!  Keep checking back for the latest process and upcoming designs.